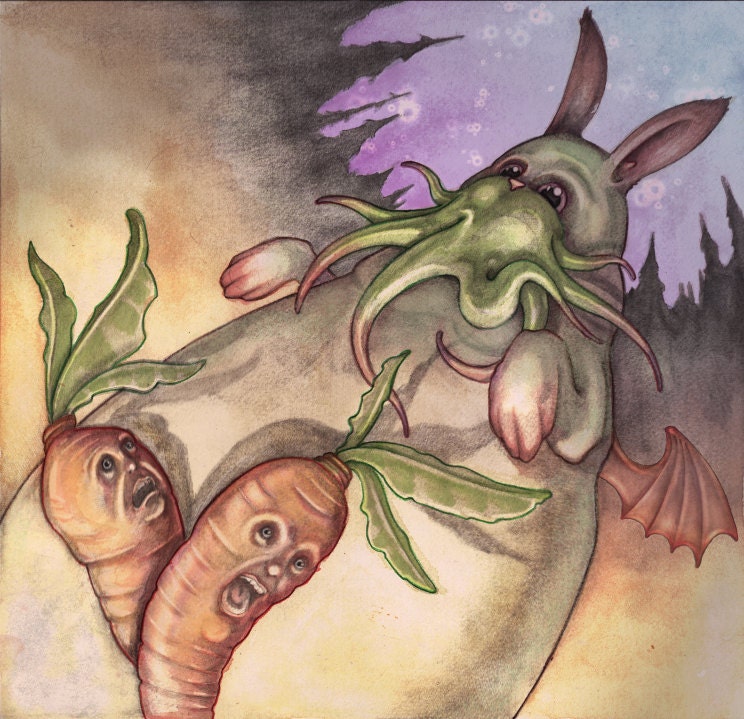 Figure I would break the usual Easter norm with some twisted Cthulu stuff I found!
Not what I would want to find bringing me eggs!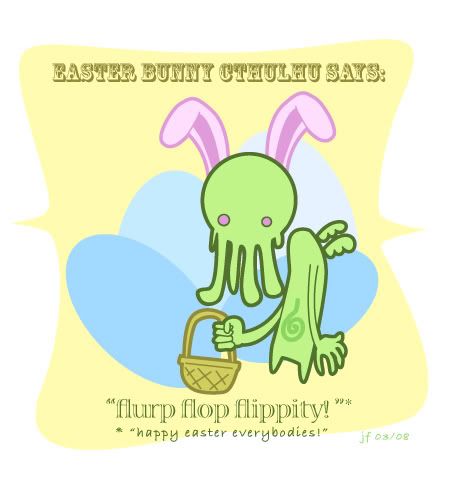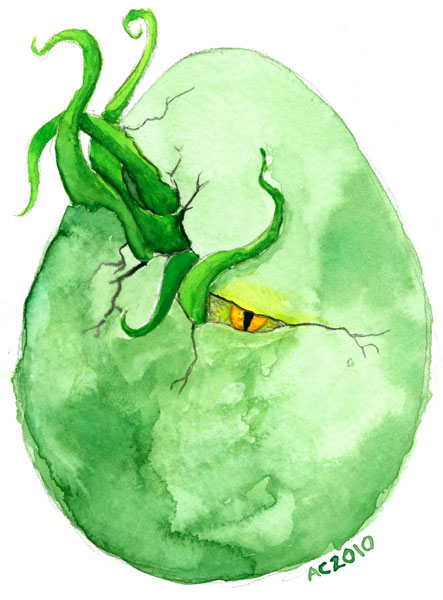 Again, not what I would want to find on an Easter Egg Hunt.



Can't forget the terror!
Create Work here!
Bonus points for the Bunny have a sense of humor!
I hope everyone has a great Easter with their friends and family tomorrow. Be safe and enjoy the holidays!
Plus you will have to check out my Dice of Legends blog tomorrow, my wife in her twisted humor got me a "pirate pail" of Easter goodies...the pail is just a scream. My only question is who makes a pirate pail for Easter?